Anak nga ba ni Kristine Hermosa sa ibang lalaki ang panganay nila ni Oyo Boy Sotto? Alamin.
Oyo Boy Sotto and Kristine Hermosa married January 2011. With more than seven years marriage they are still one of the strongest and admired husband and wife in the show business.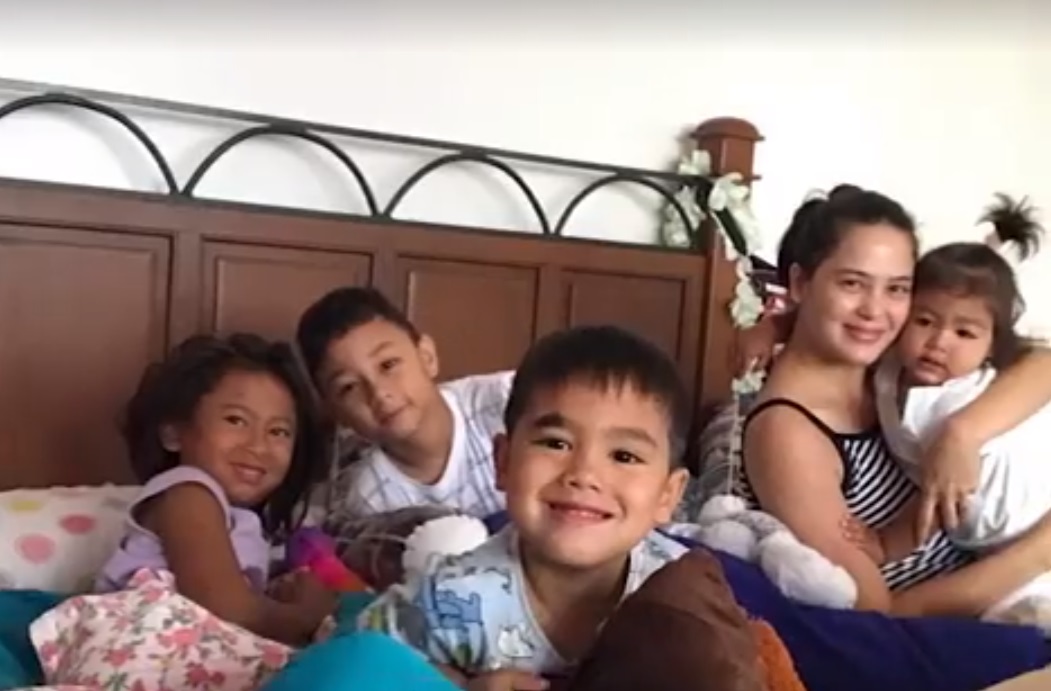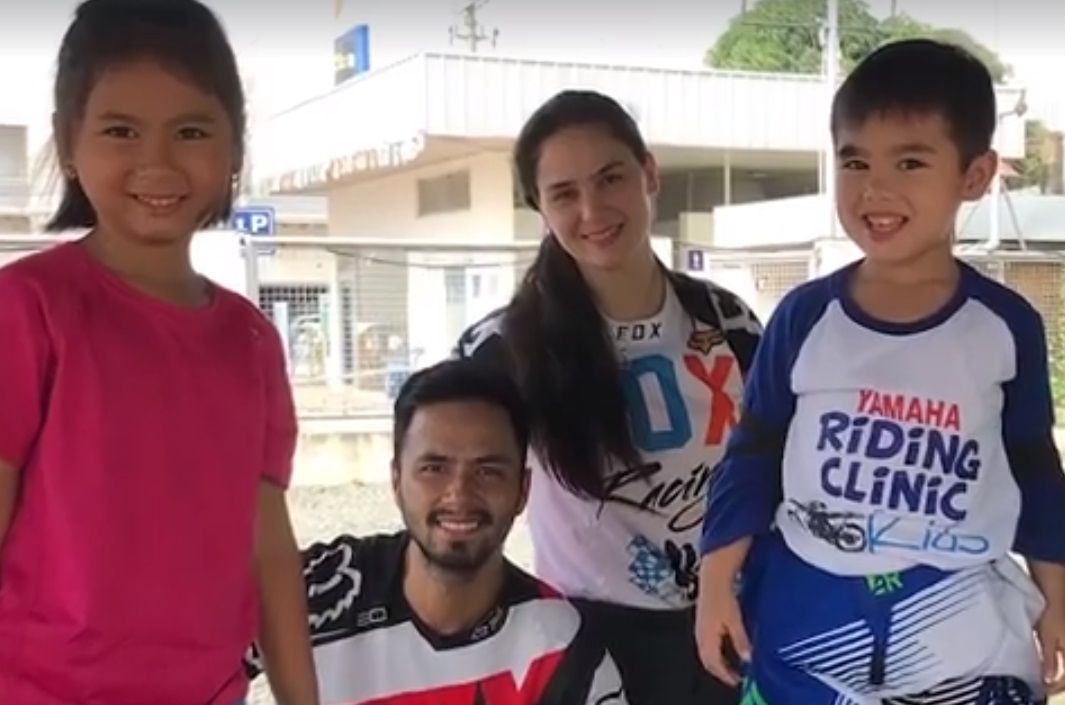 They started out as co-workers in the 2004 movie of his father Vic Sotto, "Enteng Kabisote:Okay ka Fairy ko! The Legend" where Kristine Hermosa was the wife of Vic Sotto's character.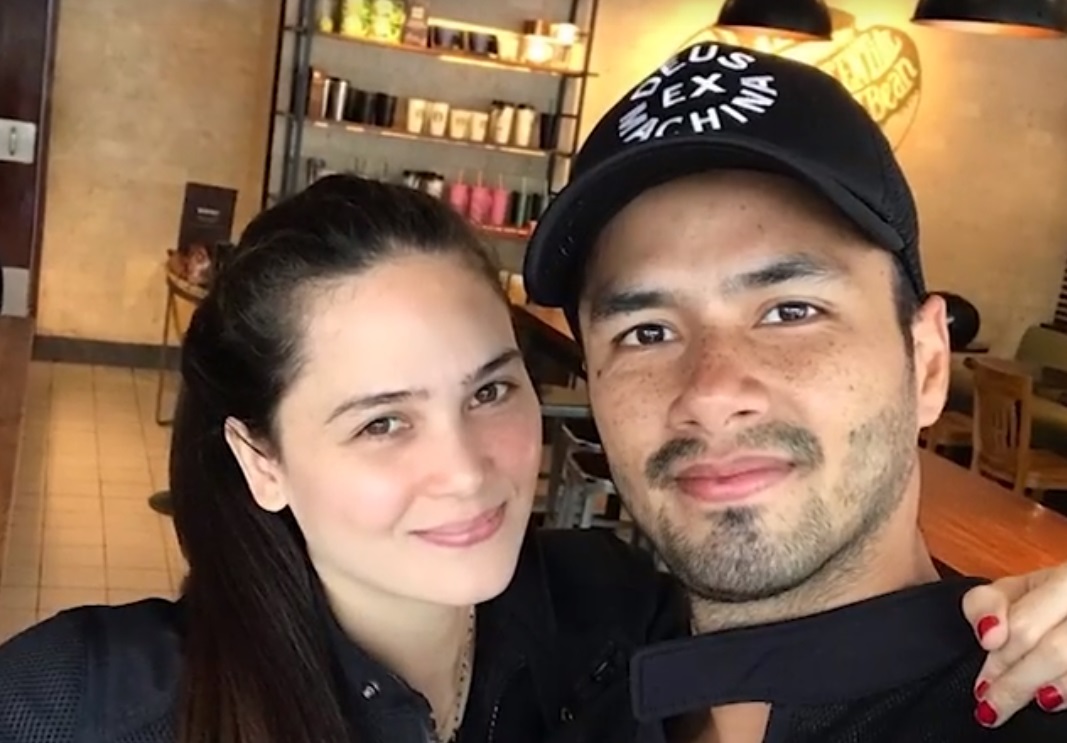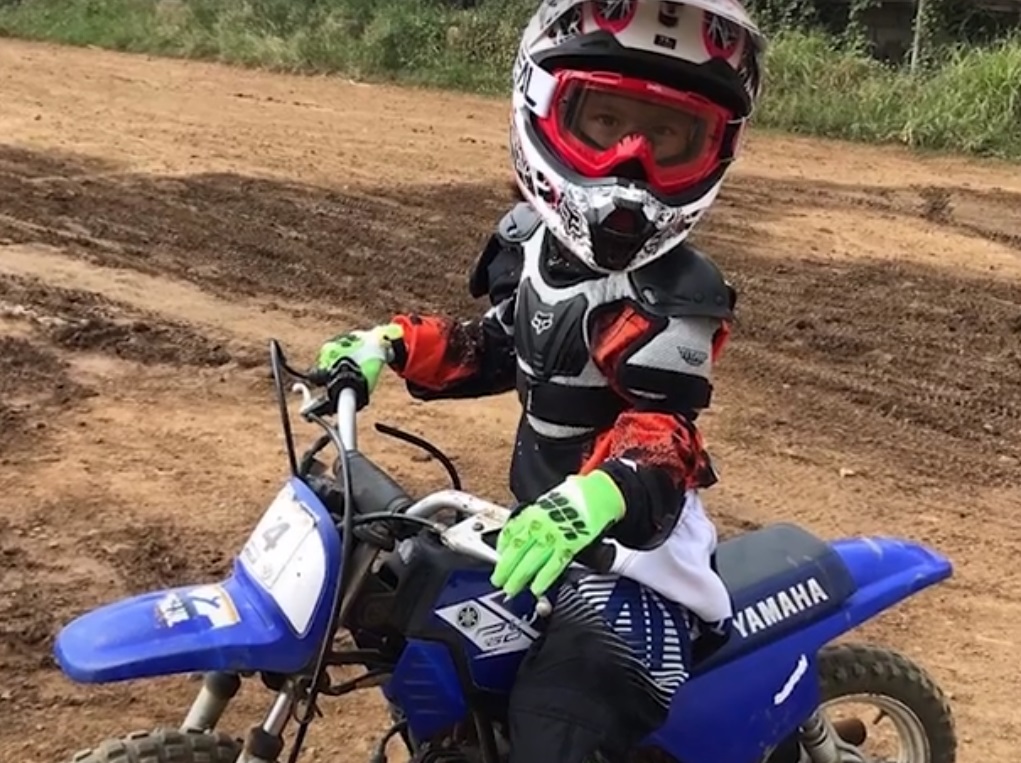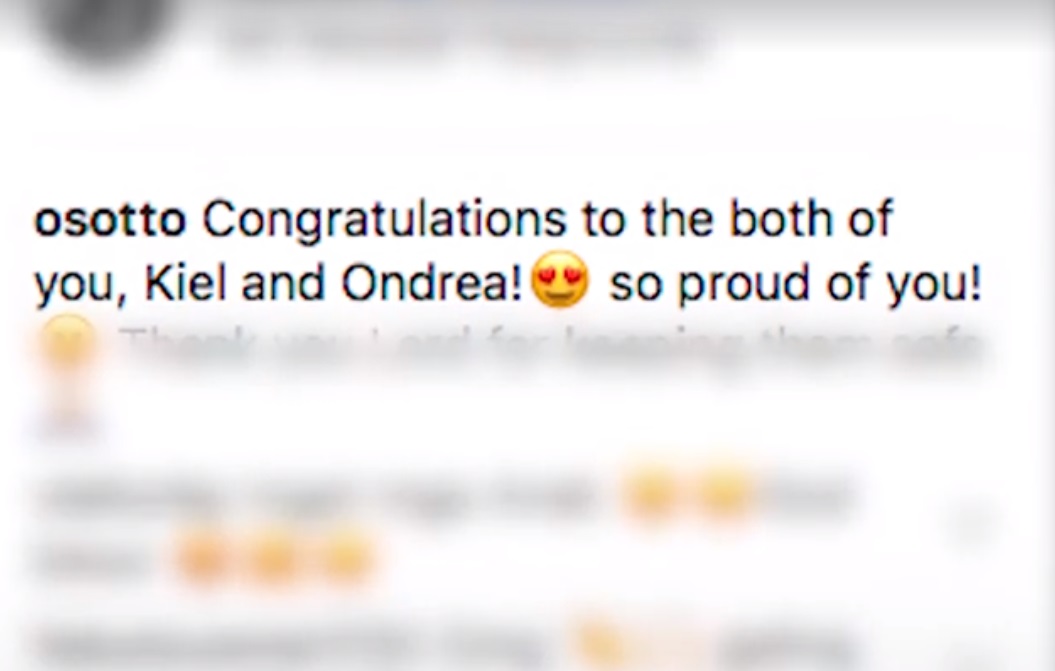 Kristine revealed that she felt nothing special to Oyo Boy that time because they are still both in a relationship but they still remain to be friends. Until the day that Oyo got Kristine's cellphone number and Kristine was surprised that she heard Oyo Boy's voice shouting with happiness because he finally got her number.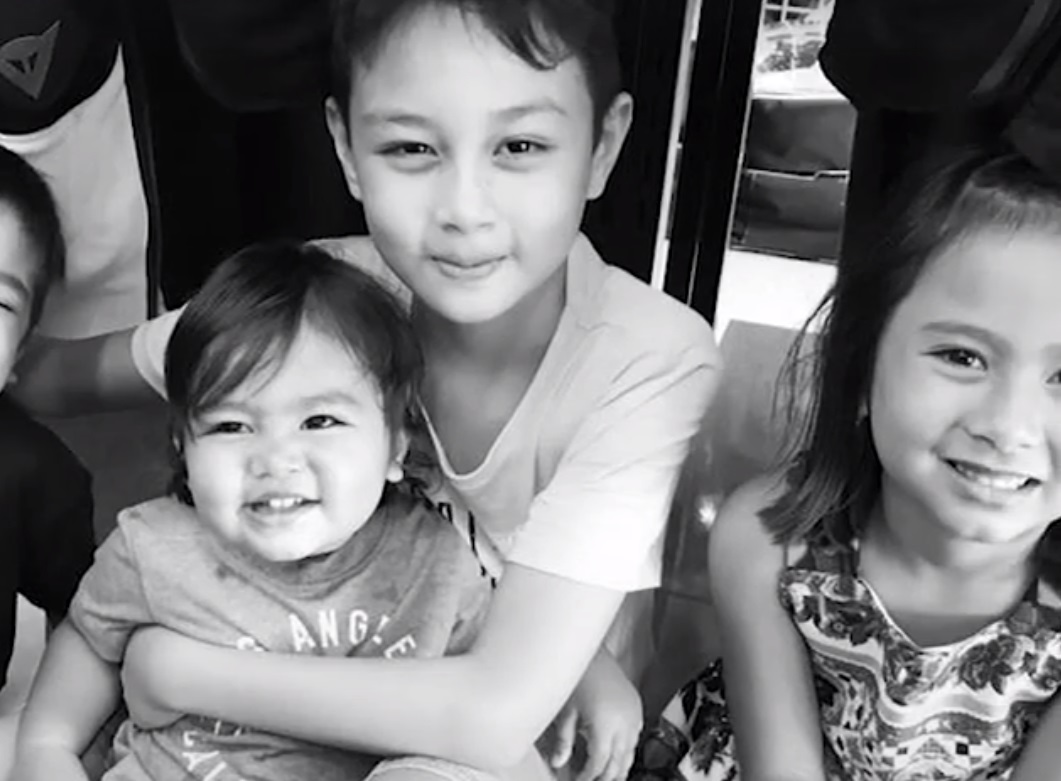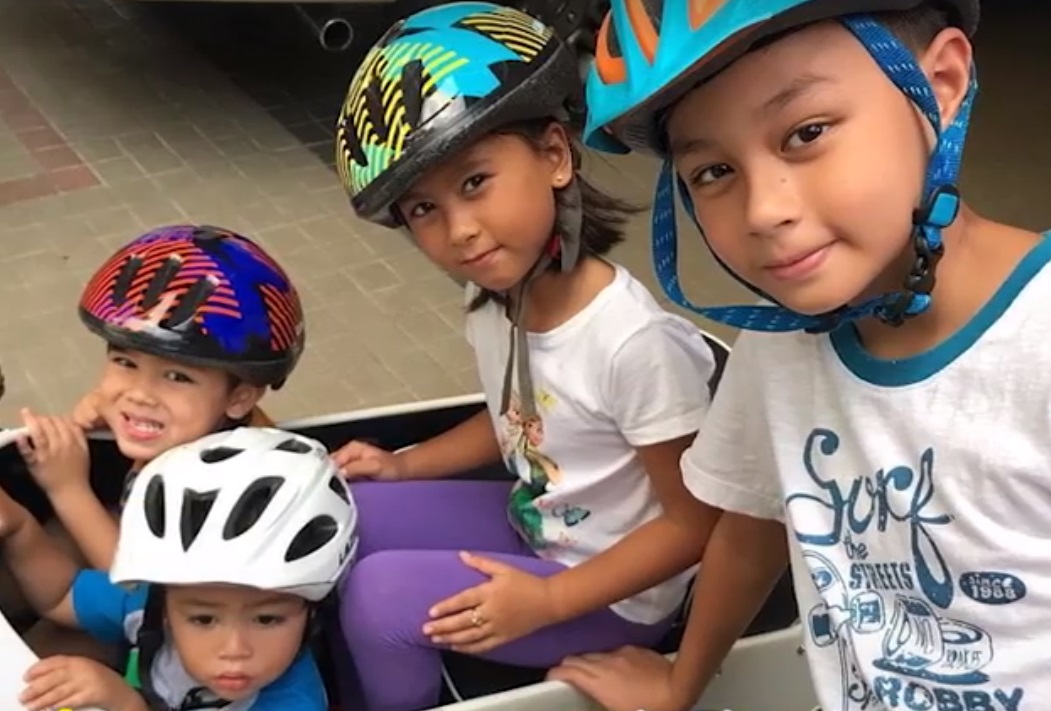 Until their friendship grew into a very special relationship. They are now a big and complete family having four children. Ondrea Bliss, their adoptive son Kristian Daniel, Kaleb Hanns, and Marvic Valentin. There was a controversial issue regarding a netizen saying that their eldest child was actually Kristine Hermosa's child with another man. Oyo Boy Sotto replied to the said netizen that their eldest child was not Kristine's child to another man but actually their adopted child.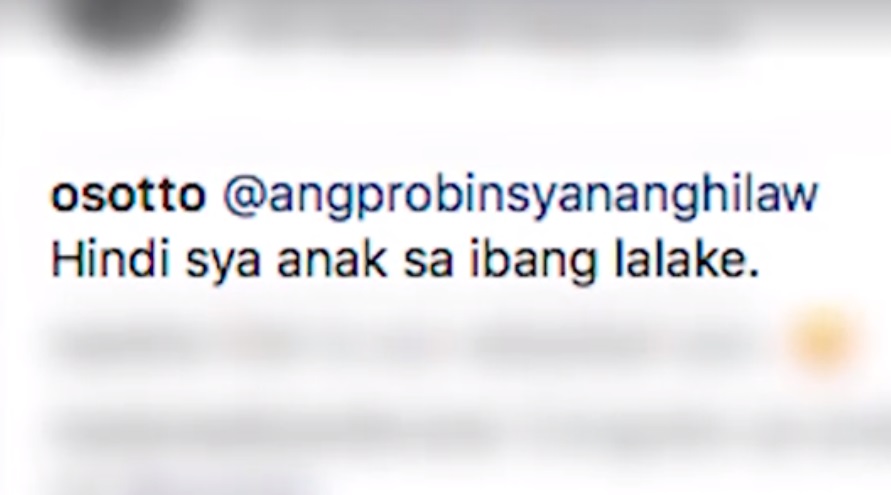 "So proud of you @osotto kahit na anak si Kiel sa ibang lalaki ni Kristine, tinuring mo pa rin syang own flesh and blood mo. Bihira sa ibang lalaki ganito," one netizen had commented on the social media post of Oyo Boy congratulating his children on their achievement.

"Hindi siya anak sa ibang lalake. Kiel is our adopted son." Oyo Boy replied with a smiley face.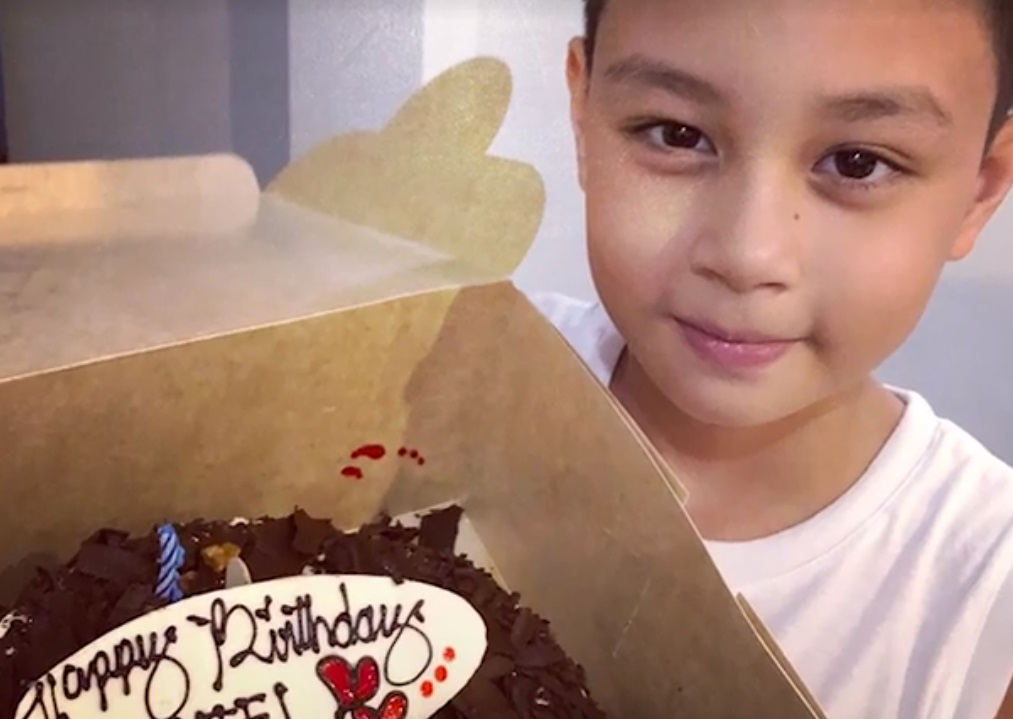 Many social media enthusiasts had also showed their support to the Sotto family saying that the said netizen was "bastos" saying those kinds of words especially on social media! It may be just an opinion to some people but they should also think what could possible be the effect to the child at a very young age hearing those kinds of harsh words.
Source:Facebook