Anak ni Jennelyn Mercado na si Alex Jazz pinagkaguluhan ang mga larawan s social media!
Si Jennelyn Anne Pineda Mercado or also known as Jennelyn Mercado, 31 years old, known for being the grand winner of GMA network's first season of Starstruck. A reality based television show that gives way and open doors to aspiring actress and actors in the show business industry. She is an award winning actress, model, commercial endorser, singer, songwriter, and a triathlete. Alex Jazz is now 10 years old and he definitely looks like his mother and father! Alex Jazz was born on August 16, 2008 when Jennelyn is still 20 years old.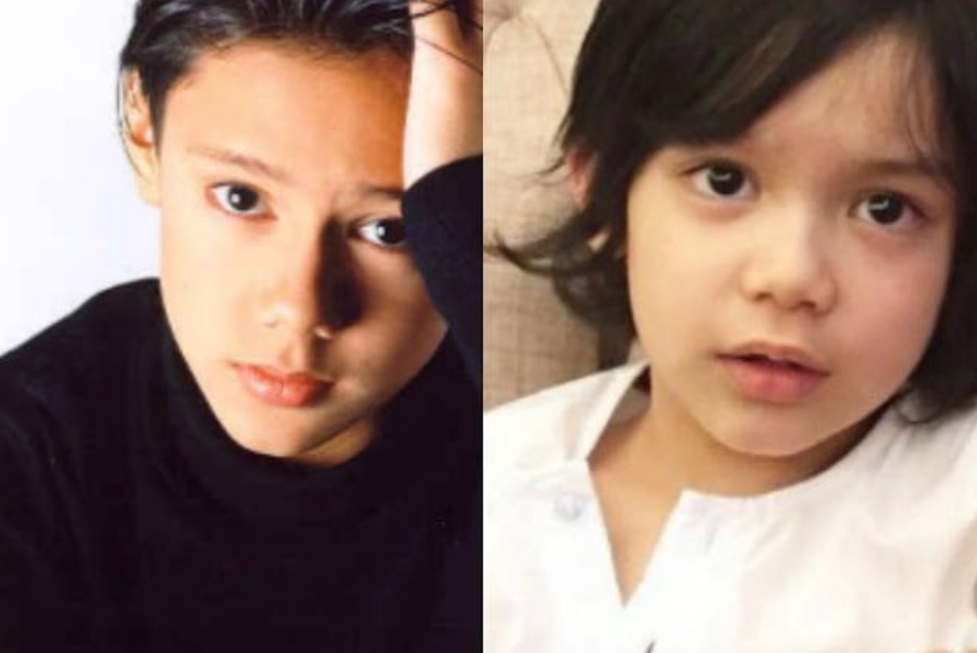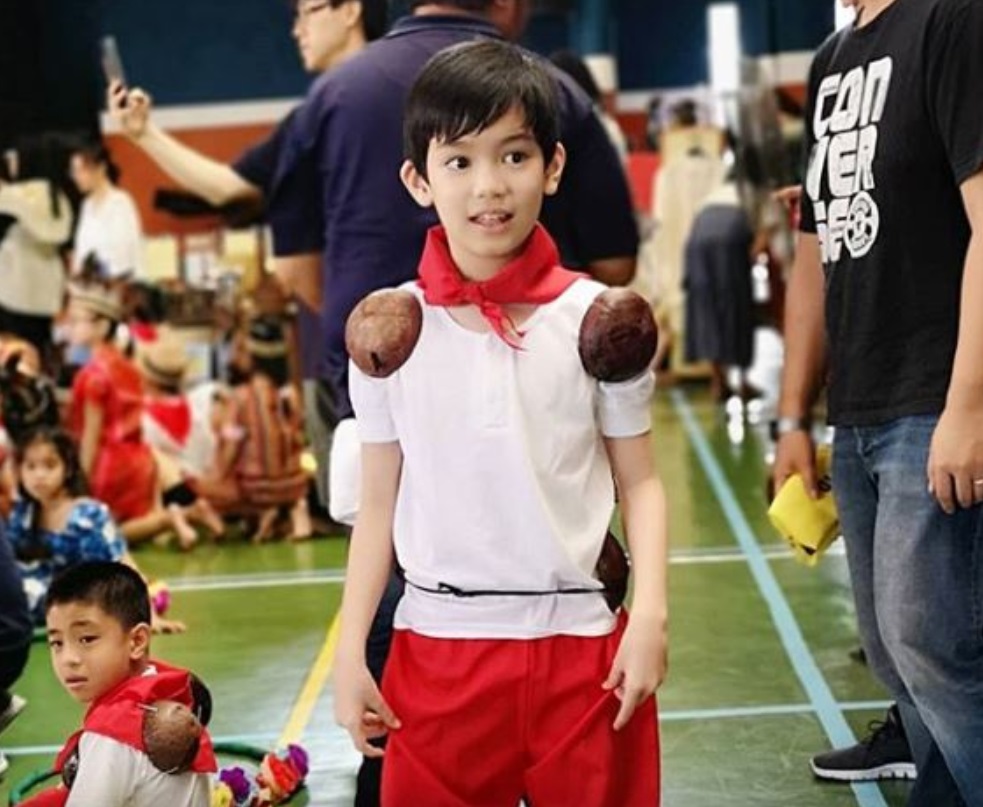 At a very young age she also doubted if she can return to show business industry since having a child or a family requires more time and the industry changes a lot from time to time giving ways to many aspiring individuals. Not so many people were aware that Jennelyn is legally adopted of her auntie, Lydia Mercado because her mother and father abandoned her when she was only 6 months old and her stepfather physically abu$ed her.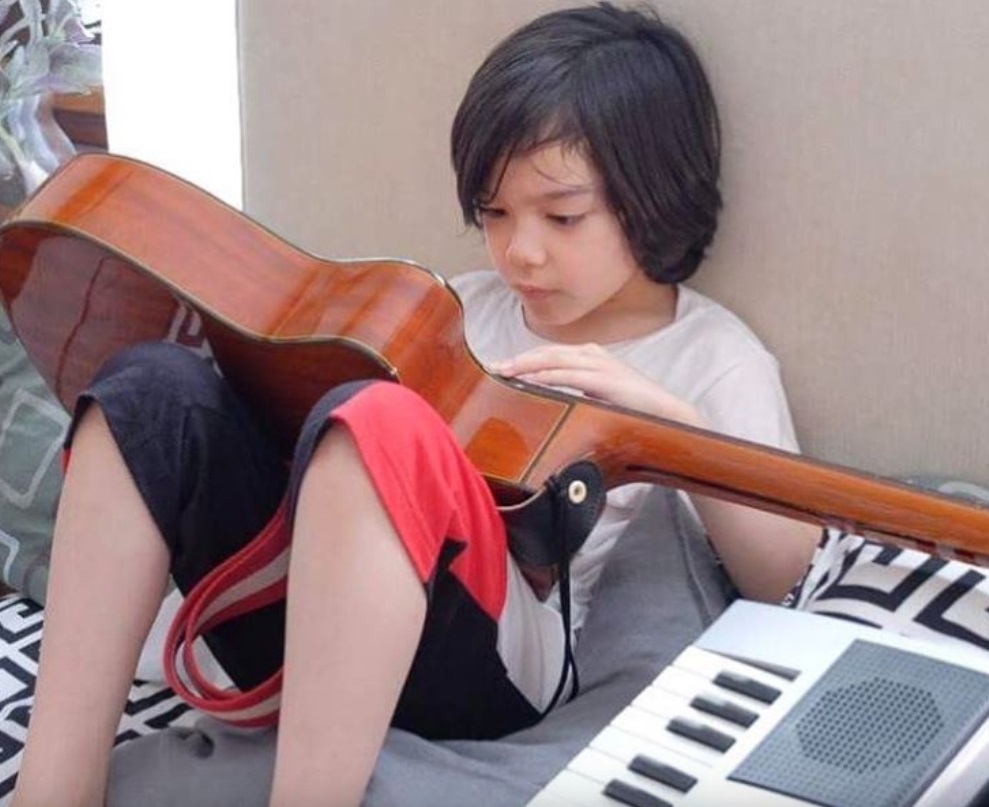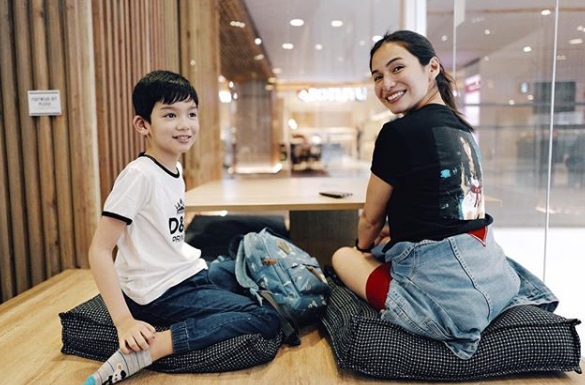 It must be a very hard childhood for Jennelyn Mercado but she still manage to succeed in life with the help of her mother Lydia Mercado. She loves her so much that when she passed away she was very heartbrokern. But with the her boyfriend, Dennis Trillo, and her son Alex Jazz as well as her close friends she again managed to overcome those trials.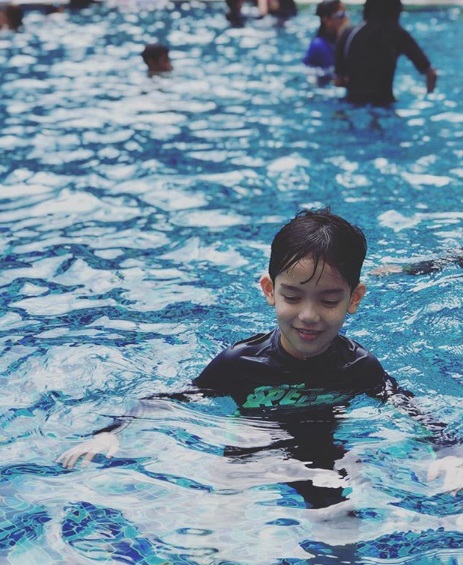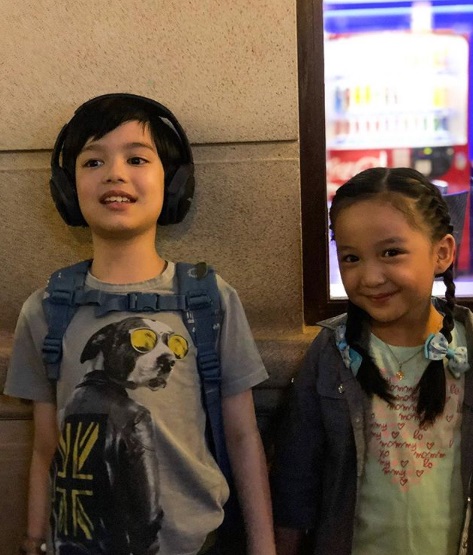 This story of her pictures great inspiration to each and everyone that challenges and struggles in life may come but you still have what it takes to overcome it and to eventually succeed in your chosen paths and goal. She is not just an admirable celebrity or artist who loves her family and her child but a source of inspiration to many individuals who experiencing the same challenges in life.