Angel Locsin bought a beach property for her a father! Granting one of her father's dreams.
Angel Locsin is one of the most popular actress in the world of show business. Because of her acting prowess, she already had a number of movies and television programs. Aside from being an award-winning actress, she is also a commercial model, film producer and fashion designer.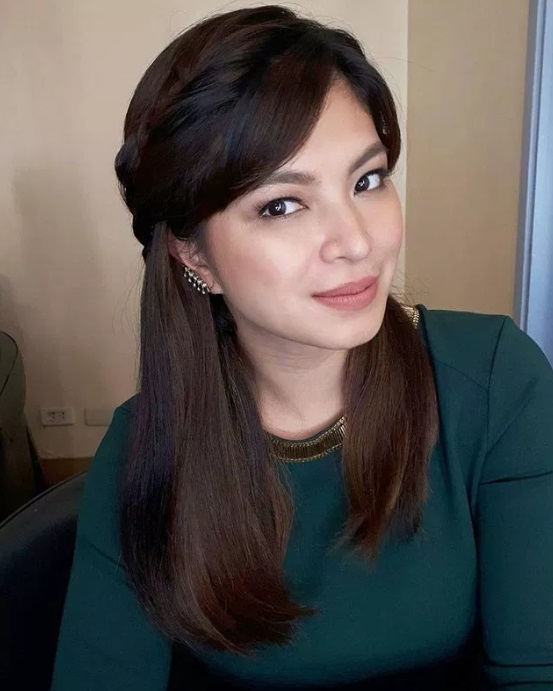 She is also known to be very dedicated with her work even though she went from one network to another. Because of her love for work and dedication she had experienced a backbone injÜry. She had undergone several tests and she decided to take a break from her work during her medication.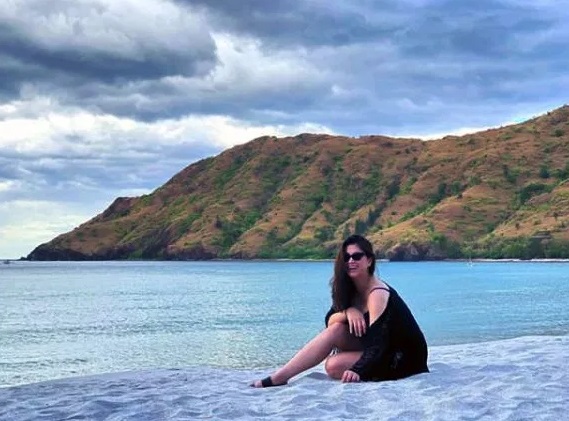 Many people waited for her comeback and Angel did not disappoint them. She will be the main character in the ABS-CBN's new primetime televison series "The General's Daughter".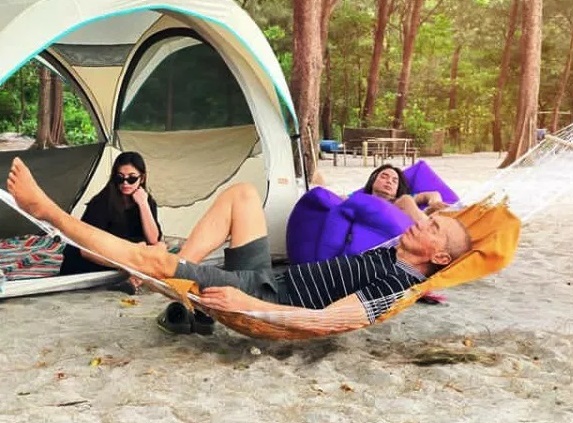 In one of her social media post, Angel Locsin shared how grateful she was for all the trust and the support people had given her. She also added that with all the projects she made, she was able to save enough money and just a little more time she can finally buy the beach property her father had always dreamed of.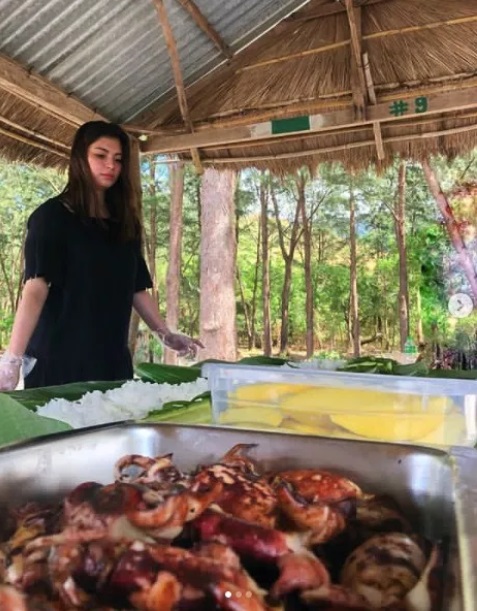 On some of her photos, the actress was said to be in the Talisayen Cove, Zambales. She put a caption on it saying that little by little she will be fulfilling her father's and her dream. She give thanks to all the people who had given her chance and who had supported her in her career. Many fans of Angel Locsin was very glad and amazed that their admired celebrity will do such generosity to her father. Though there was a netizen who asked if she really had bought the entire island, one of the concerned netizen replied that the actress bought just a part of the said island somewhere in Punda quit. Aside from the support of her family and friends she was also blessed with a boyfriend named Neil Arce who was also excited to visit the place.