These are the 100-year-old photos of the most amazing women of the last century!
Have you ever wonder what do women look like in the past? The past centuries with no pollÜtion, no botox, no plastic surgeries, and no eye patches? You will definitely be astounded with the natural look of the most beautiful women in the world! Here are the top 20 most beautiful women of the last century together with their 100-year-old photos!
GYPSY GIRL WITH MANDOLIN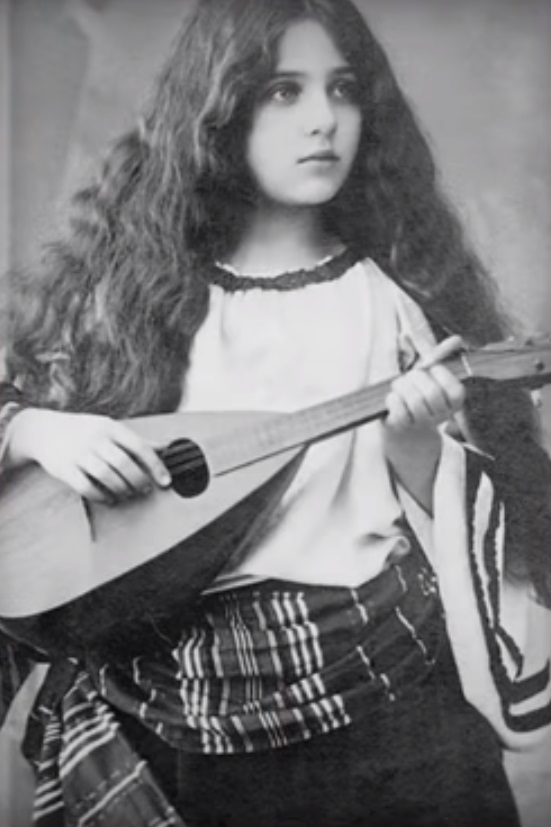 Esmeralda of the 20th Century
AGNES AYRES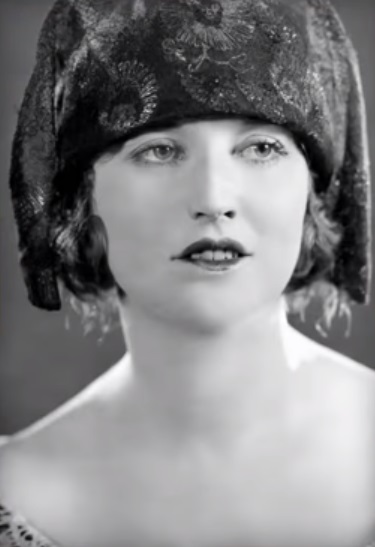 A silent film era star
DORIS STOCKER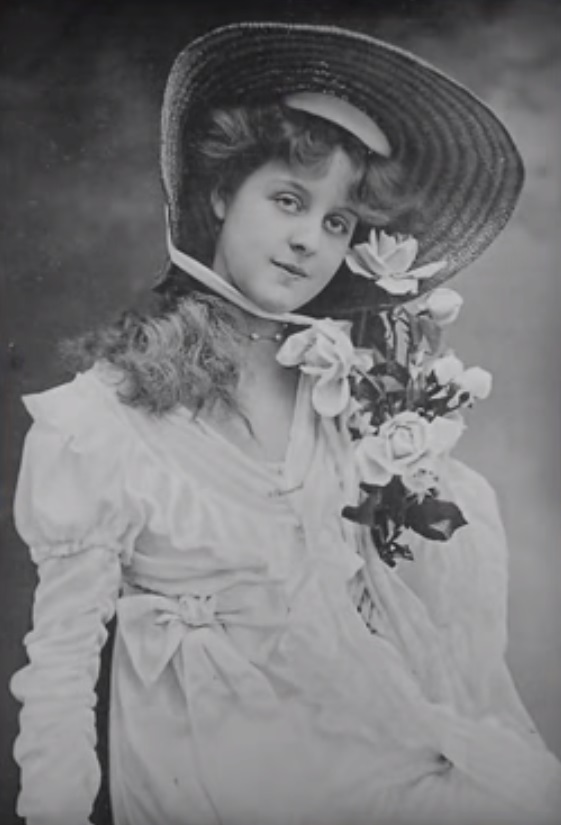 An Indian-born English actress and music hall artist of the 1900s
QUEEN MARY OF ROMANIA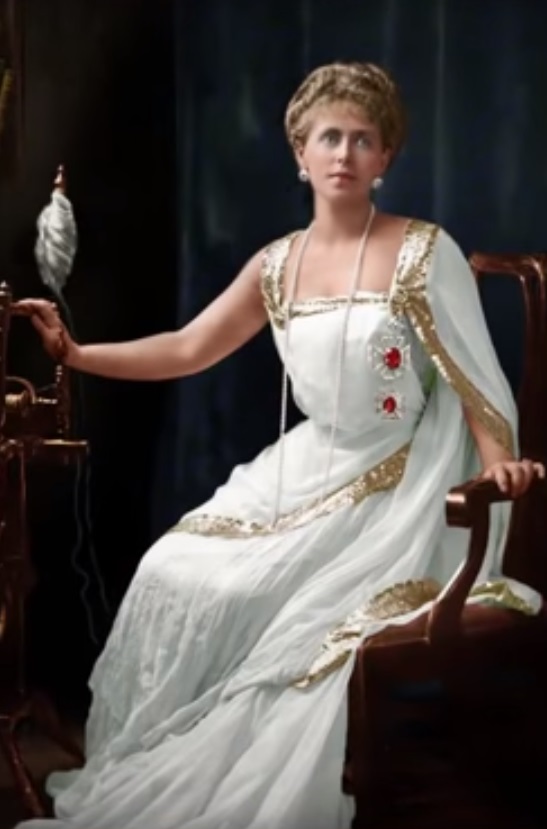 The last queen of Romania, very popular among her own people and worldwide
ANNA MAY WONG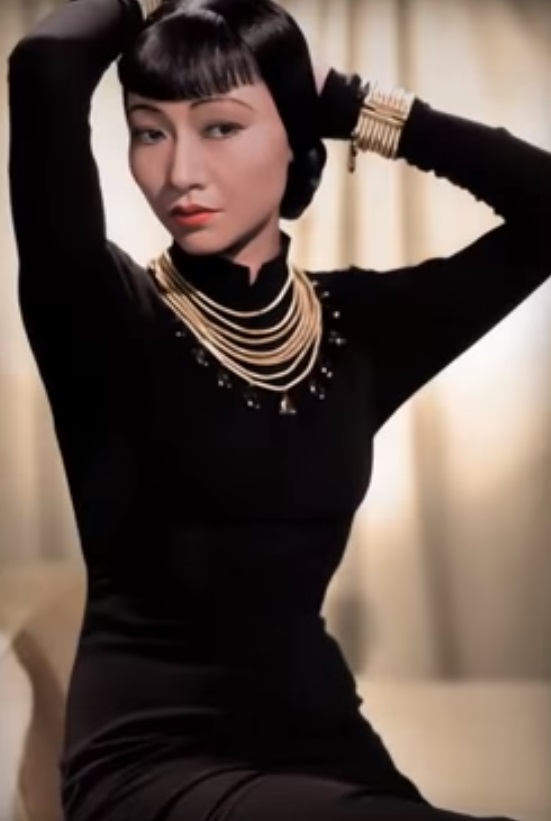 The first Chinese American Hollywood movie star
GABRIELLE RAY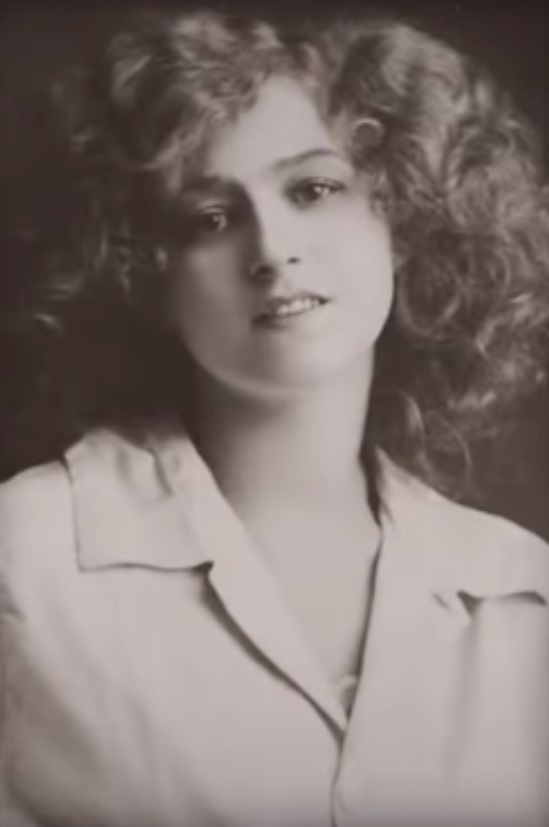 Considered as one of the most photographed women in the world, she was truly a beauty to be captured
VALLI "VALLI" KNUST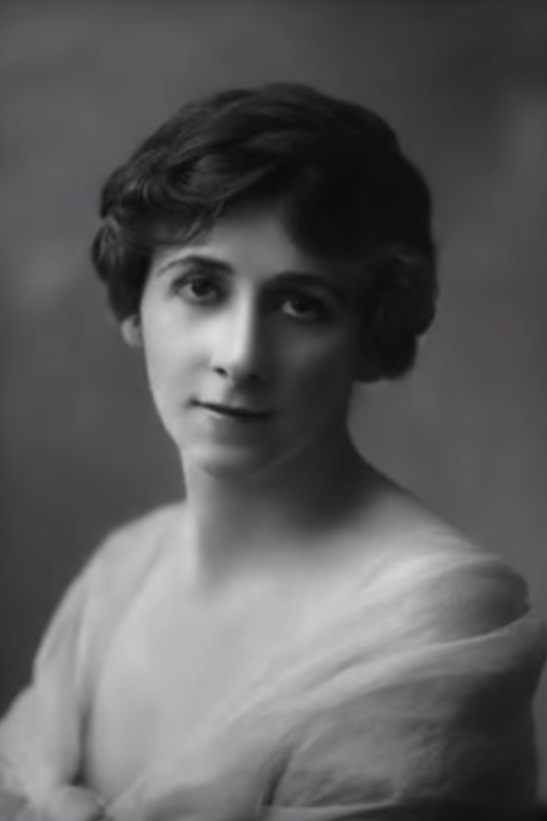 A musical and silent film actress descending from an old English family.
MARY PICKFORD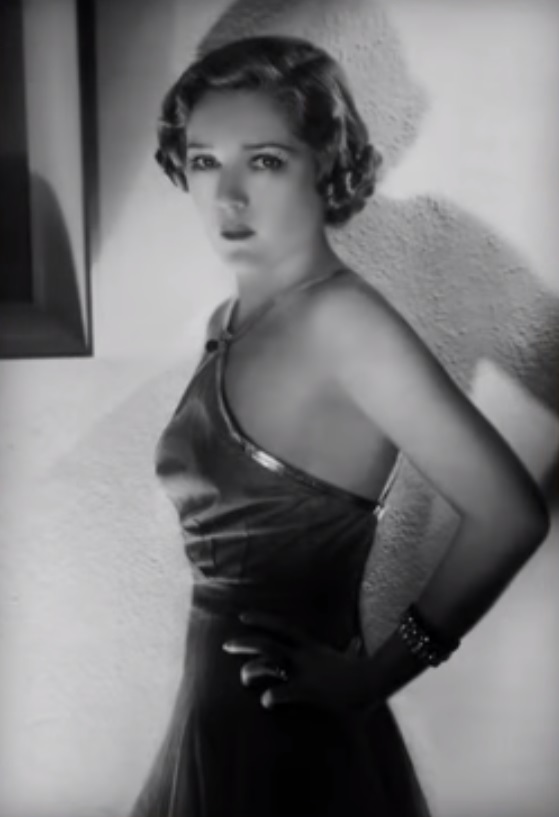 "America's Sweetheart" and "The Girl With The Curls". She was a Canadian-born film actress with a real name of Gladys Louise Smith
ANNA PAVLOVA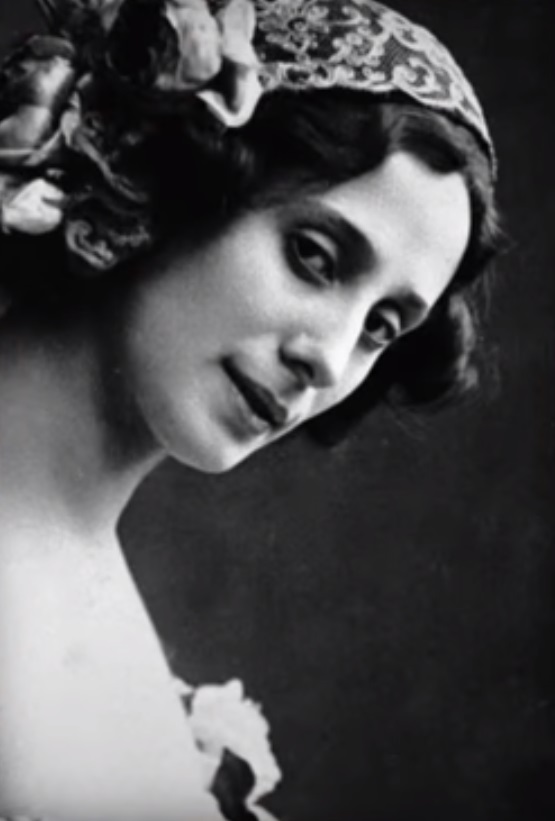 A Russian Prima Ballerina of the renowned Imperial Russian Ballet.
JEAN AYLWIN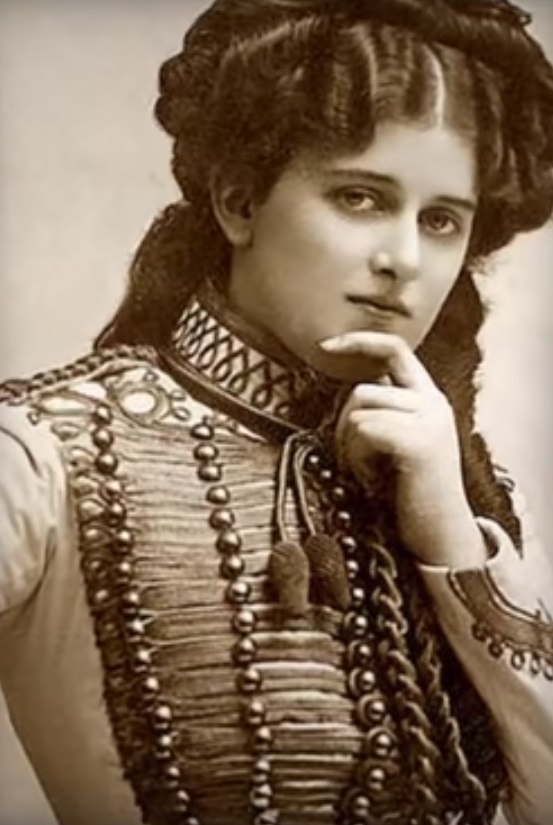 A successful comedy actress of the Edwardian Era.
LUZON WOMAN OF THE PHILIPPINES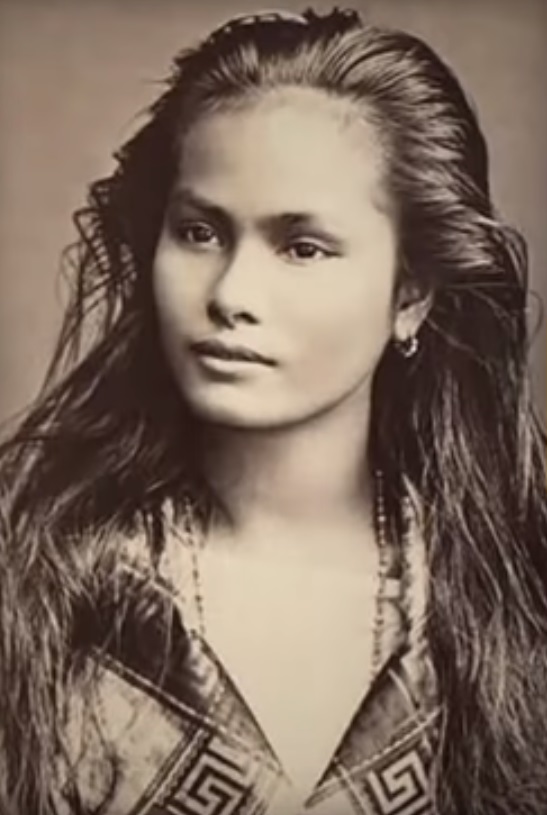 Breathtaking proof of the simple fact that you don't need a Nikon and Urban Decay to create a masterpiece shot.
LILY ELSIE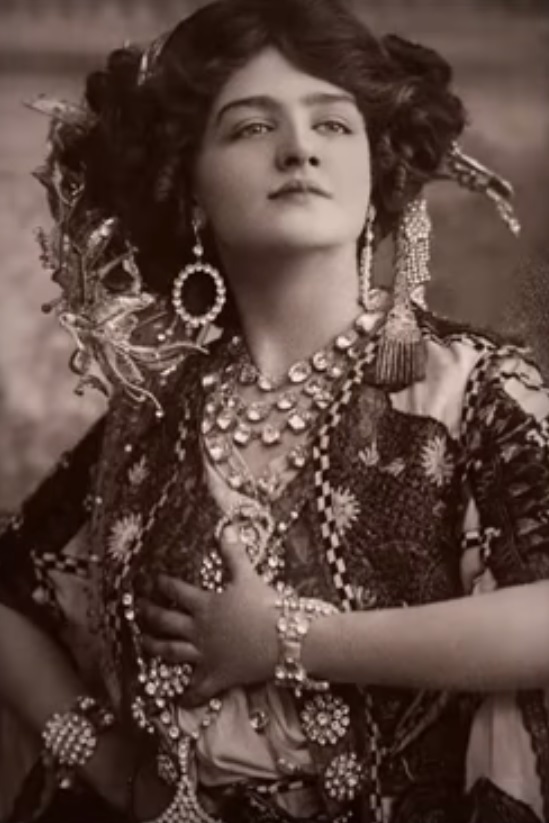 An English actress and singer of the Edwardian Era.
GRAND DUCHESS OLGA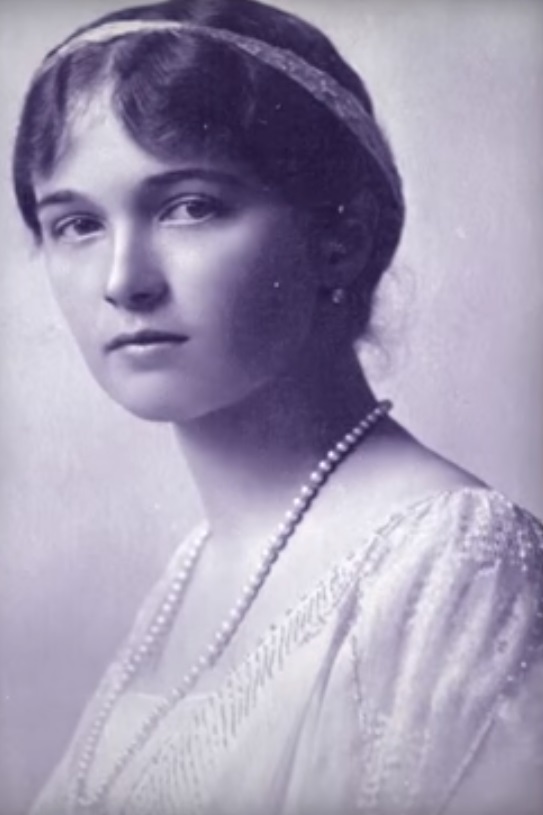 The oldest daughter of the last Russian Tsar Nicholas II, whose family was slaughtered by the Bolsheviks in the Yekaterinburg, Russia.
RITA MARTIN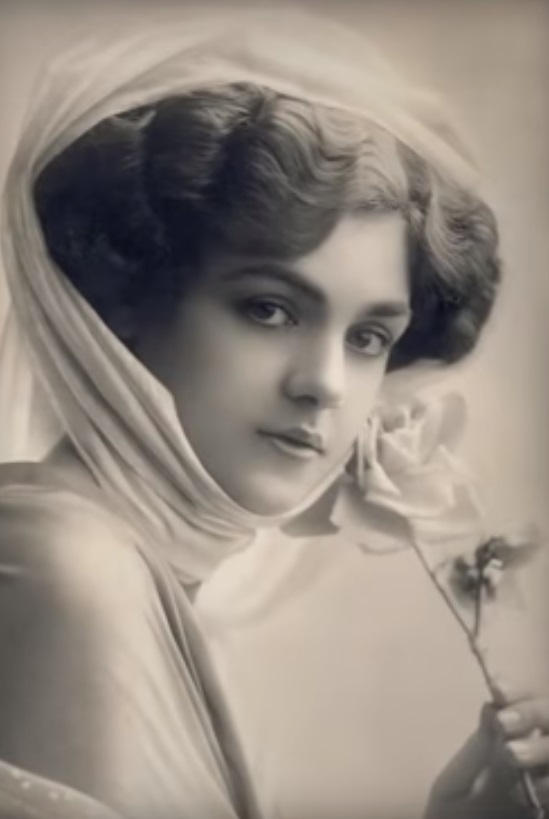 A suffragist and a photographer who also deserved to be photographed as much as possible.
MAUDE FEALY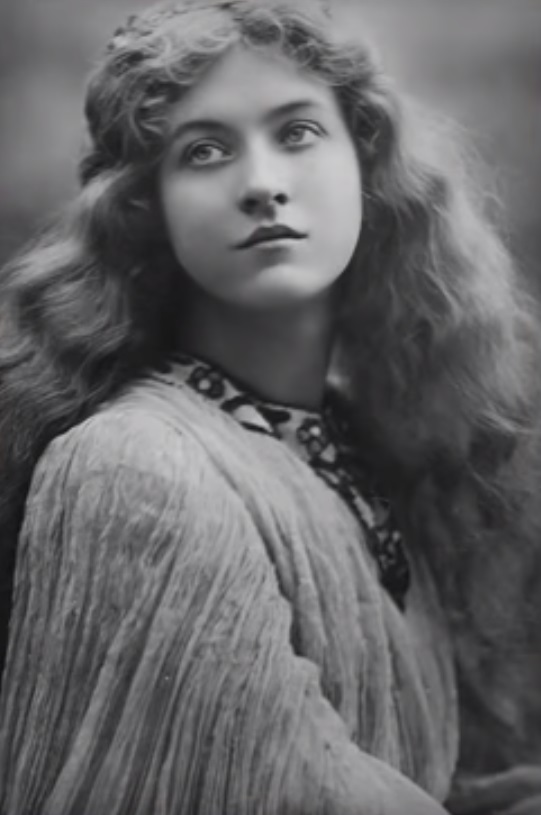 An American stage and film actress who also lived through the talking movie age.
CAROLINA OTERO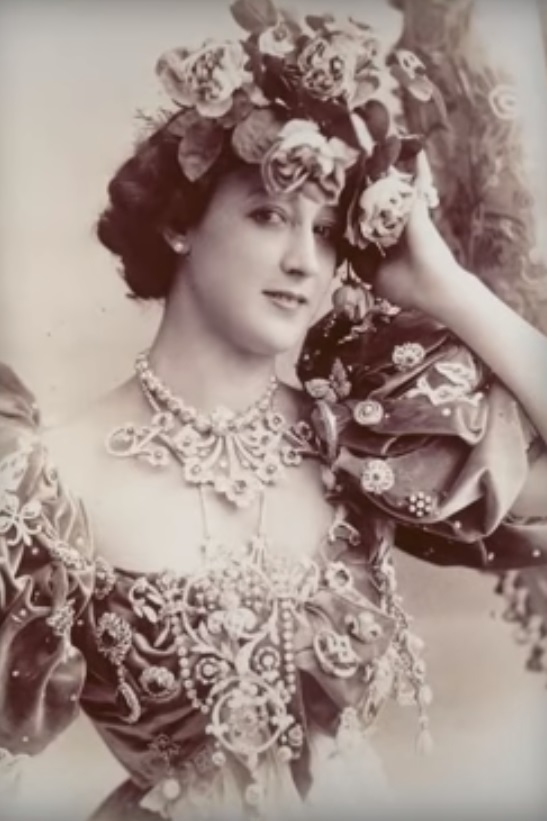 Known as "La Belle" Carolina was a French dancer and singer who was hugely popular among the royalties of many countries.
MAUDE ADAMS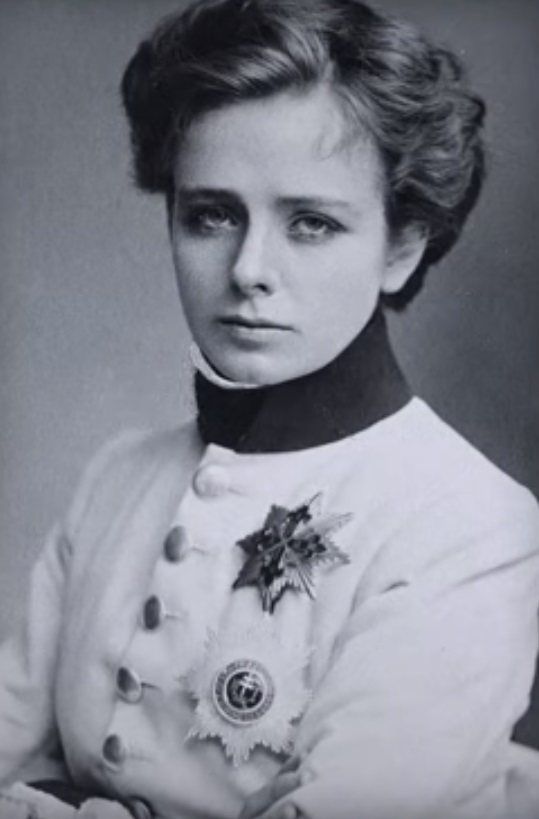 An American actress who achieved fame by playing the role of Peter Pen in a Broadway production.
CLEO DE MERODE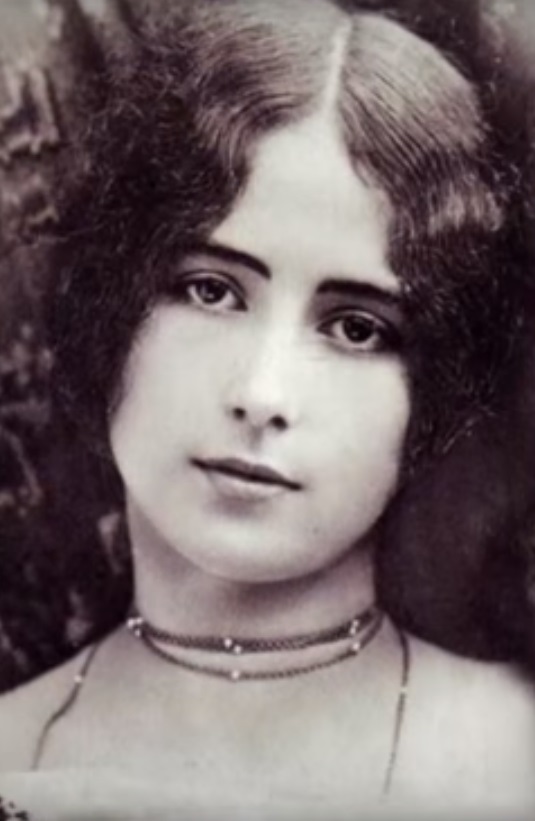 A French dancer who won the "Queen of Beauty" award in the first ever "Top Beautiful Women" contest organized by Illustration Magazine in 1896.
LINA CAVALIERI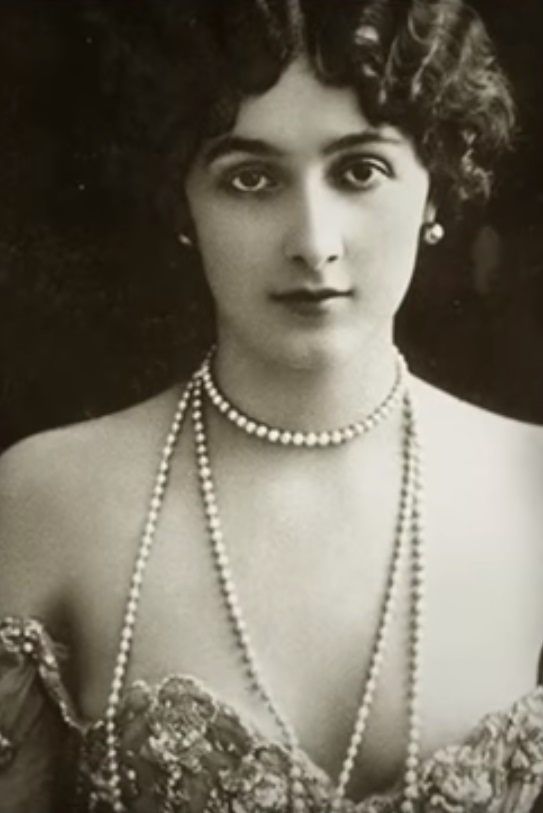 A famous Italian Opera singer whose image and hourglass figure can be seen everywhere from soap packaging to postcards.
IONE BRIGHT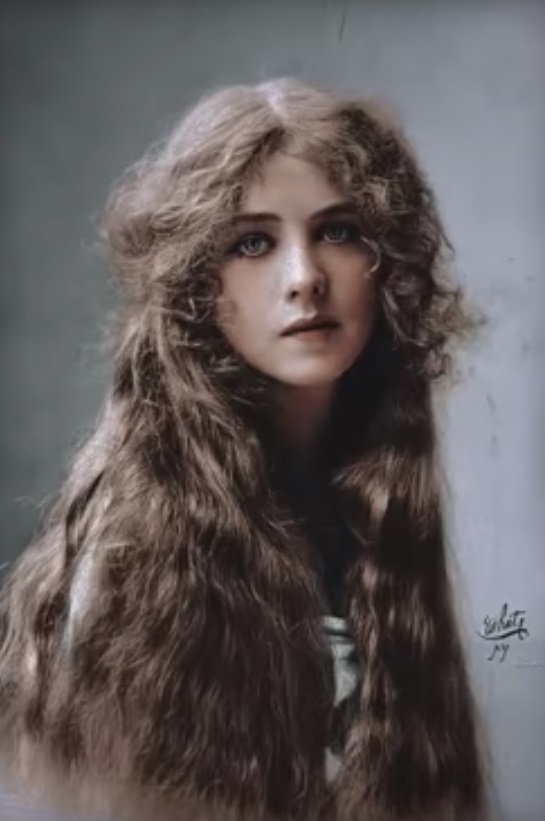 A minor broadway actress with a major otherworldly beauty.
Women possessed an amazing and incredible beauty even so many centuries ago. Would you believe that these photos are 100-years old already? Their beauty was all timeless and magnificently amazing!